Bohemian Black by Walking Roses
Vendor:

Regular price

Sale price

$67.00 USD

Unit price

per

Vendor:

Regular price

Sale price

$67.00 USD

Unit price

per

Vendor:

Regular price

Sale price

$38.00 USD

Unit price

per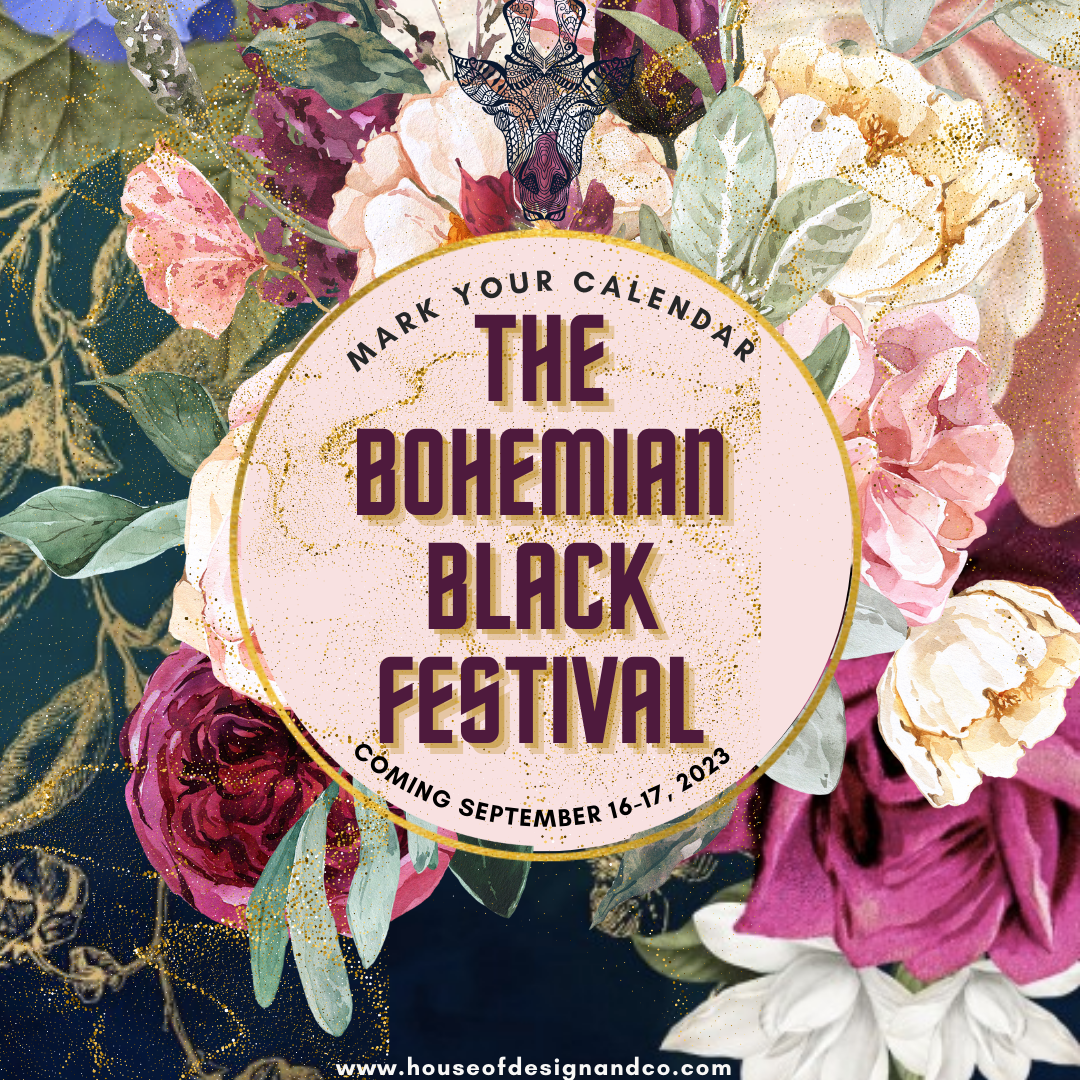 Upcoming Events
BOHEMIAN BLACK FESTIVAL
September 16-17, 2023
www.thebohemianblackfestival.com
The Bohemian Black Festival, Maryland's exclusive community fashion event, is back again for 2023 with a completely new experience! We invite you to join us and experience the transformative power of
community, creativity, art, and connection. This year's theme is about celebrating fashion, music, and small businesses, and each day of the festival provides a completely unique and immersive experience. This
September 16th & 17th we're bringing the best in lifestyle, fashion, hair, styling, music, and food to you all in one place while celebrating community.
LOCATION
Earleigh Heights Vol Fire Dept
161 Ritchie Hwy
Severna Park, MD 21146
HOURS
Saturday, Sept 16: 2pm- 8pm
Sunday, Sept 15: 11am - 3pm
Purchase Tickets Here
"Being AUTHENTIC will radiate more pure energy than trying to be an ideal you"